Batavia : Giving Voice to the Voiceless
Lawrence Wilson Art Gallery, The University of Western Australia.
7 October - 9 December 2017
Two contributions by Paul Bourke

Also exhibited at the Geraldton Regional Art Gallery, 19 January 2018 to 9 March 2018.

See also: p a n o r a m a, 3 May - 12 July 2014
"When the Dutch East India vessel Batavia was wrecked on Morning Reef in the Abrolhos Islands in June 1629, none of the more than 300 people on board could have imagined the enduring historical impact of this maritime disaster and its bloody aftermath. Those events have inspired a multitude of books, several documentaries for television and radio, a musical, an opera, and numerous art works and exhibitions."
"Batavia: Giving voice to the voiceless follows new discoveries by researchers from the University of Western Australia into the 1629 wreck of the Dutch ship Batavia and the mutiny, murder and incredible feats of survival it sparked."
Funding: Shipwrecks of the Roaring Forties: A Maritime Archaeological Reassessment of some of Australia's Earliest Shipwrecks. ARC Linkage Project LP130100137
Flight over the virtual Beacon Island model
Full HD resolution (1920x1080), 30FPS. Consists of three passes over the model of the island before the fishing huts were removed.
Vimeo version -- YouTube version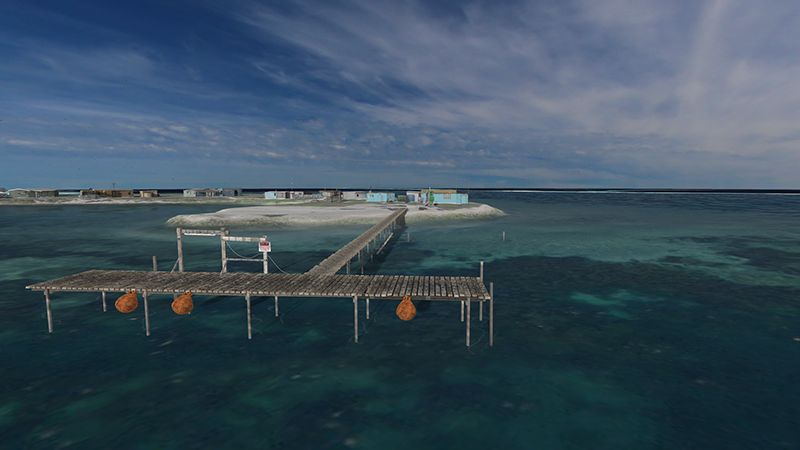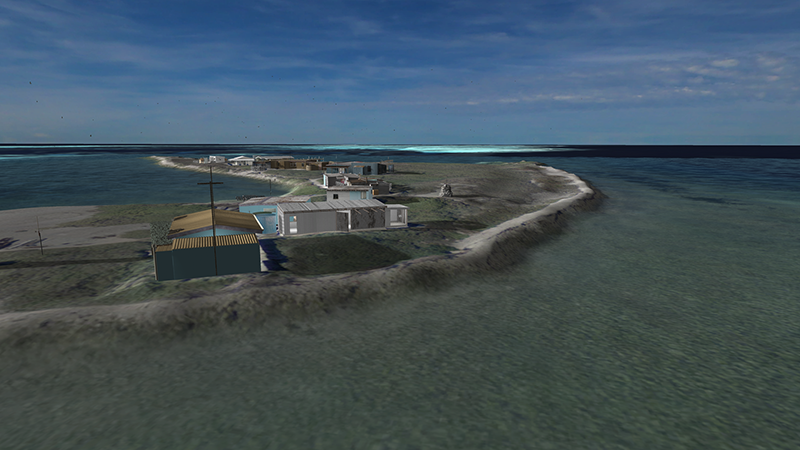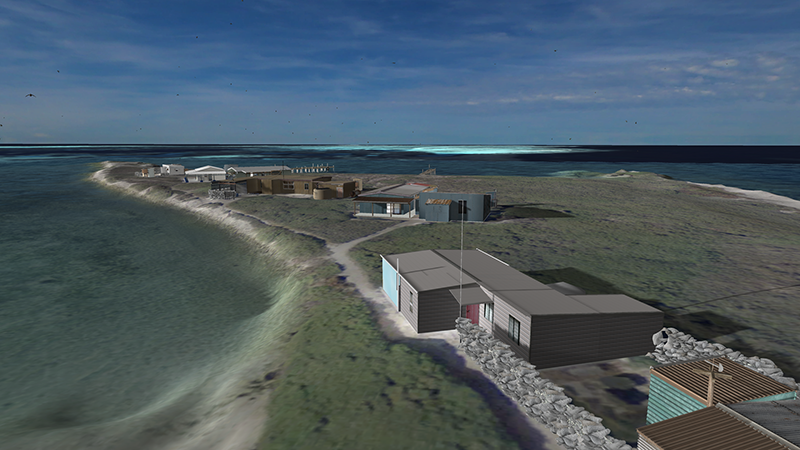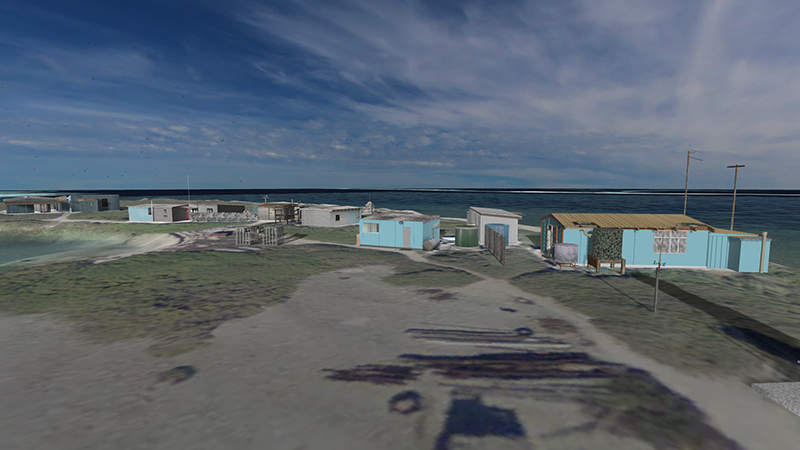 Projection onto sand
Projection onto sand of photographically reconstructed 3D models of skeletons SK15 and SK16, located one above the other in the same location. Full HD resolution (1920x1080), 30FPS.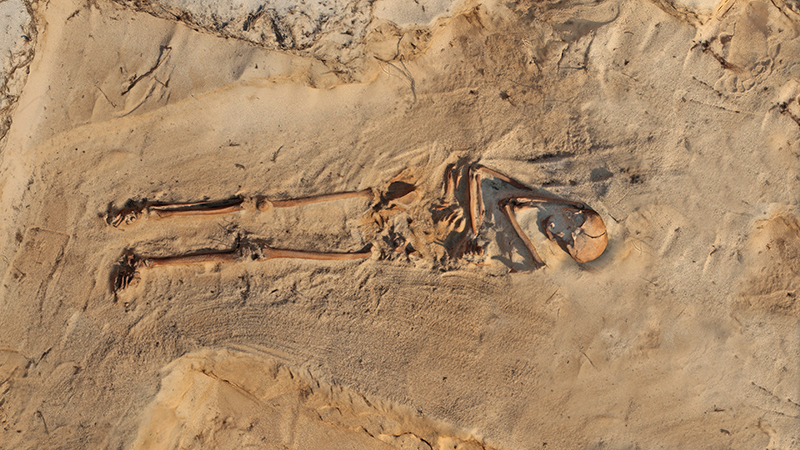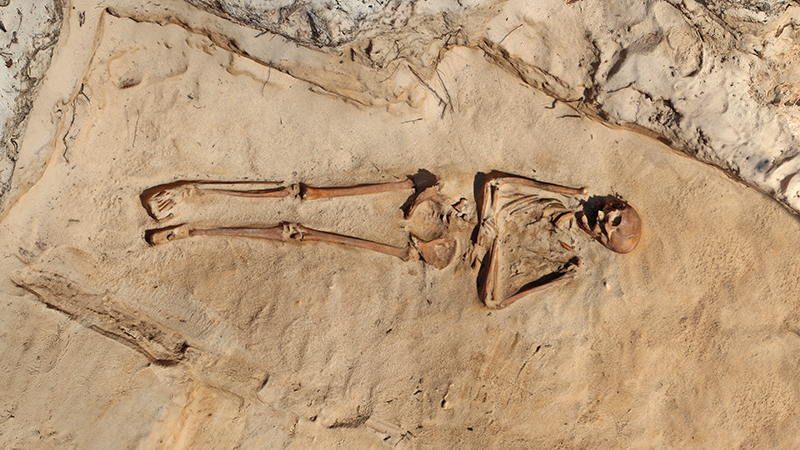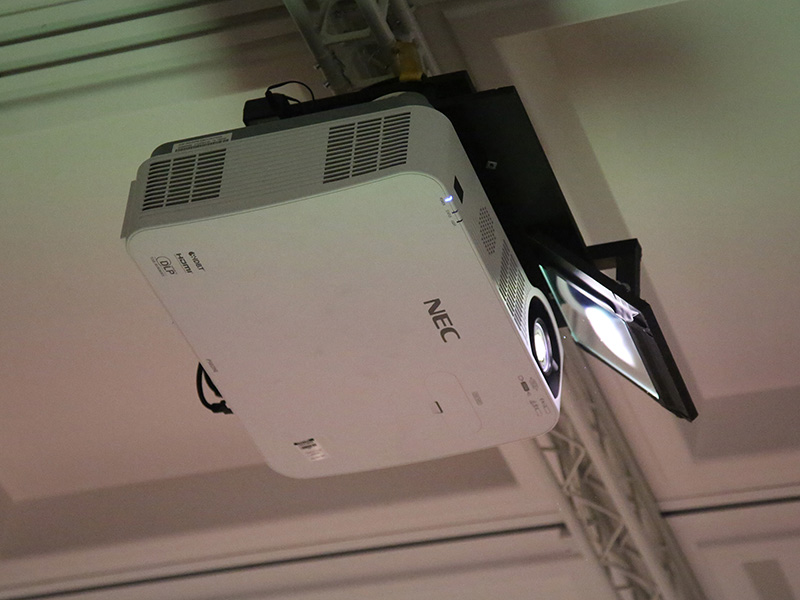 List of works (pdf)