High resolution scans of paintings
Written by Paul Bourke
March 2022
The following presents the results of an exercise to perform a high resolution scan of a painting. The motorised rail, camera and ring flash are shown below.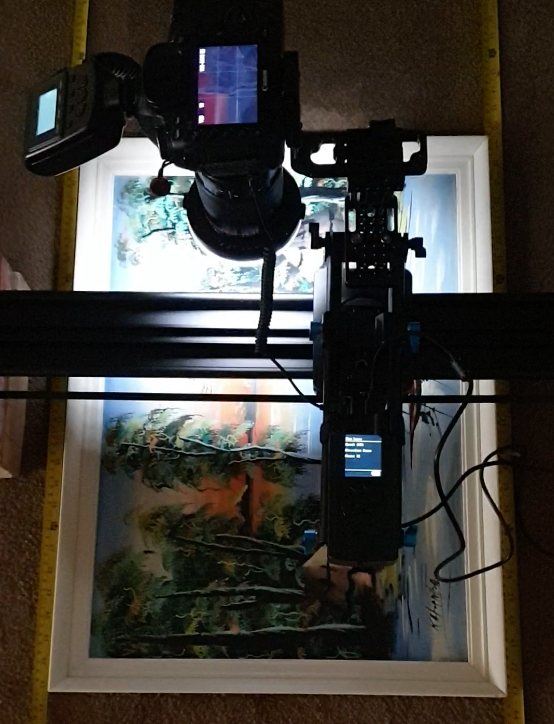 The lens used was 100mm on a 24MPixel full frame camera. The 24x20 grid of photographs stitched in PtGui.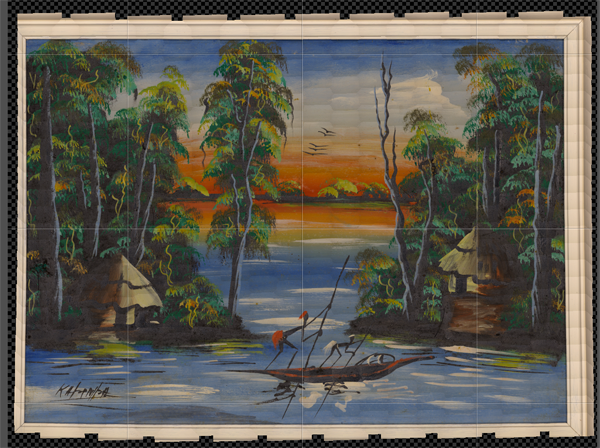 Final image is 70,000 x 50,000 pixels, 3.5GPixels. 1/3 resolution linked below.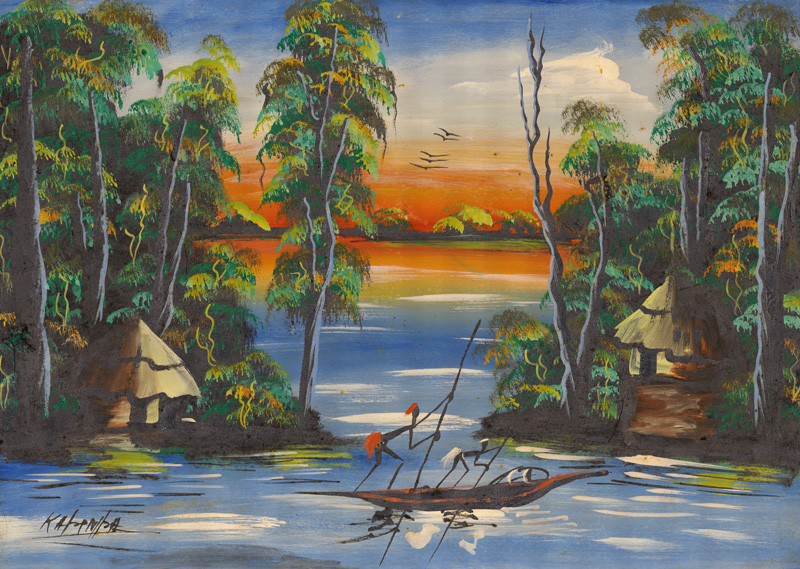 Explore the final result, maximum zoom is 1:1