S u r r o u n d D i s p l a y s
Large Single Wall
Imax
Primary goal is to fill peripheral vision.
16:9 aspect ratio format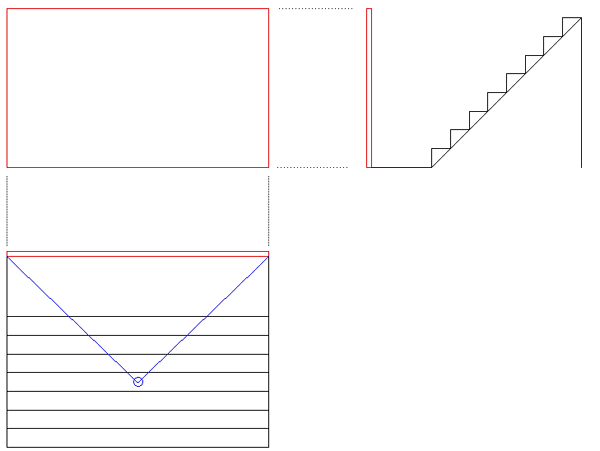 3 Walls
Ice Theatre, Melbourne Museum.
CAEV Melbourne University
How to synchronise multiple devices (Computer, DVD)
Multiple pipe graphics cards (Cost)
Seams between walls (Aligned, edge blending)
Front vs back projection (Space)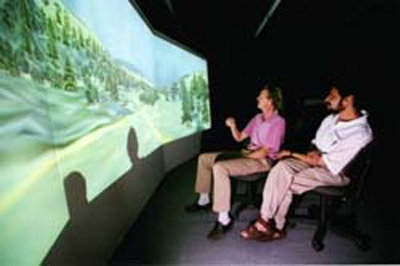 Panoramic - Curved Walls
RMIT I-Cubed from Trimension
Mechdyne
Typically use RGB projectors (Varing focal depth)
Edge blending (On computer or with video hardware)
Small "sweet" spot.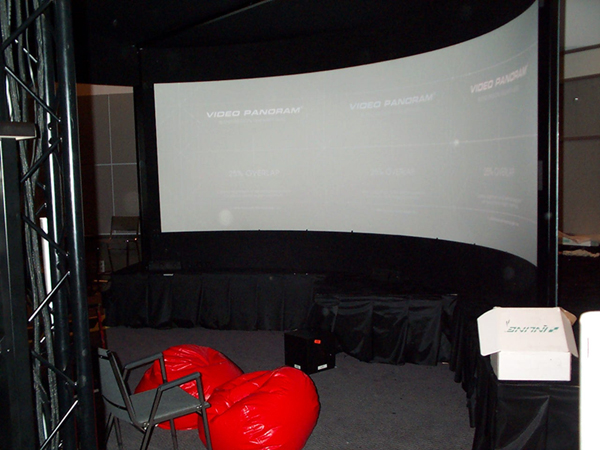 Conical
Powerhouse Museum, Sydney.


Head Mounted Displays
Occupies whole visual area, can't escape.
Variable transmittance
Limited resolution (Applications: video, augmented reality, games)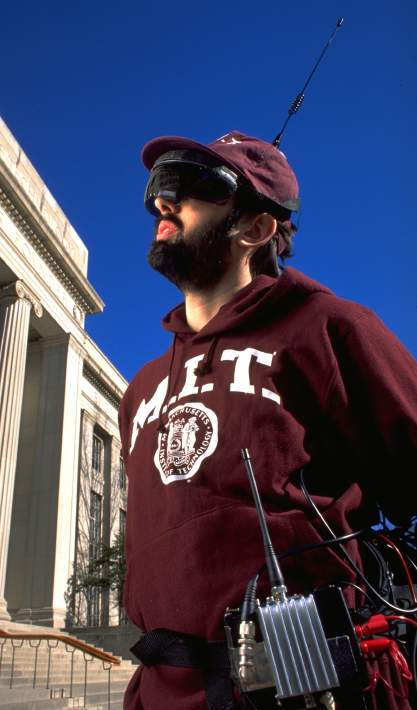 Single Person Dish
Elumens (Range of dish sizes)
Equal resolution across the dome.
Difficult to create iteractive content.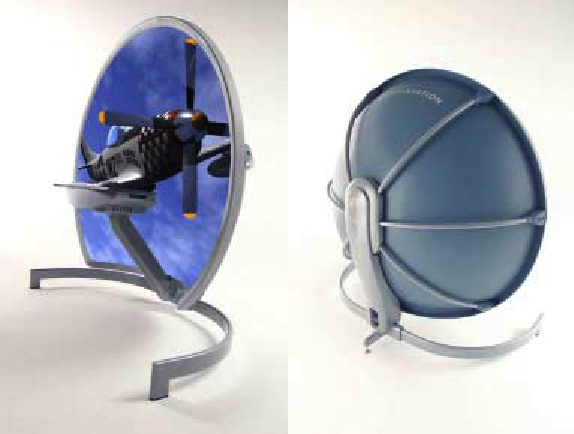 Multiple Person Domes
Elumens Limited "sweet" spot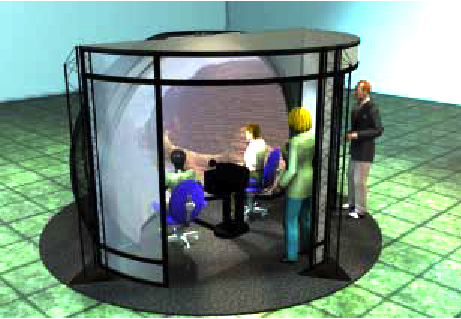 Larger Domes
IMAX Dome
Planetarium, Melbourne.
SkySkan
Creating content for all configurations.
1. Sloping seats, zenith position.
2. Different projector orientations.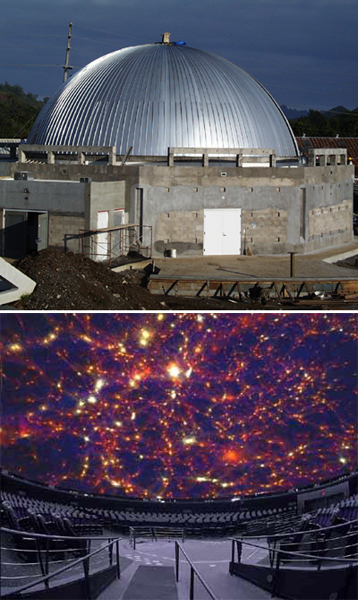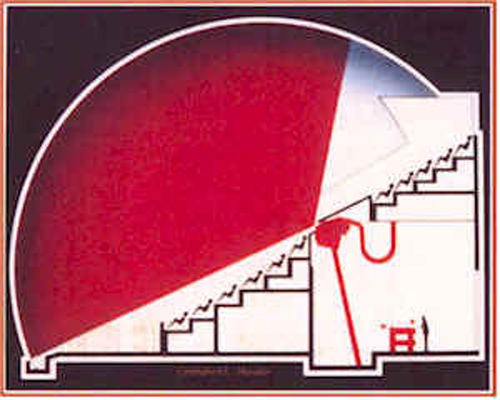 Single Person Sphere
CyberSphere